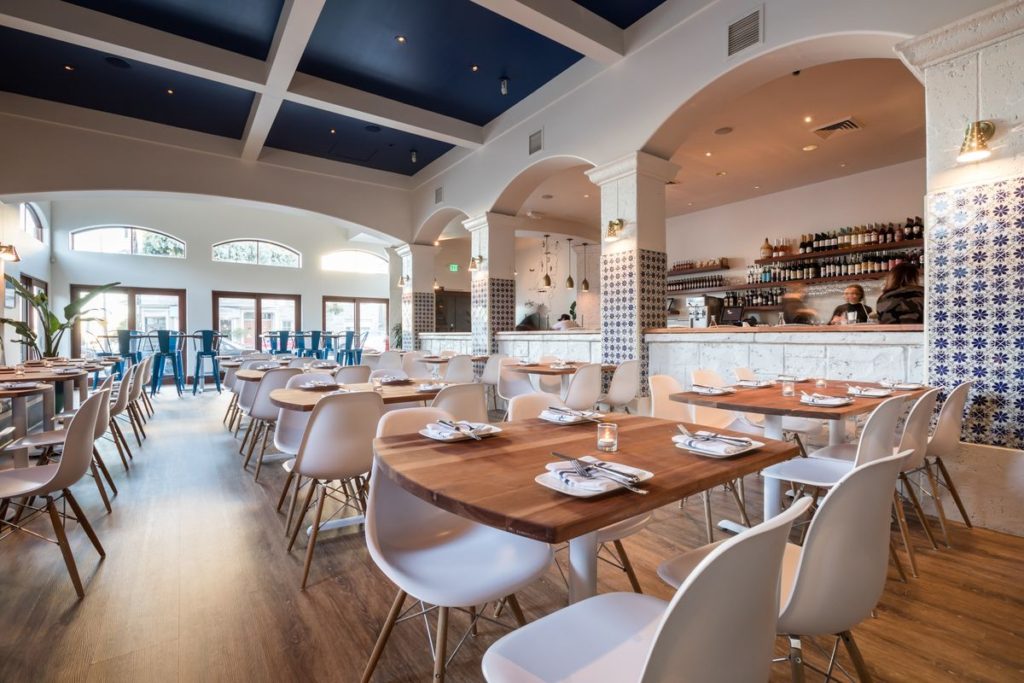 Uma Casa:  San Francisco's Modern Portuguese Cuisine by Chef Telmo Faria
Uma Casa is a new Portuguese restaurant located in San Francisco's Noe Valley neighborhood. Uma Casa features a Portuguese-focused wine list, creative fortified wine cocktails, and a delectable raw bar.
Chef Telmo's Portuguese menu is inspired and approachable, with an eye toward traditional old world flavors and a nod to local California cuisine.
Uma Casa website:  www.umacasarestaurant.com
Join us for A Family Style Dining Event at Uma Casa
Menu
Appetizer: Pasteis de Bacalhau
Soup: Caldo Verde
Entree: Arroz de Pato, Caldeirada, and Alcatra
Dessert: Pastel de nata
Tea, Coffee, or Soda
When:  Sunday, May 7, 2017, 5:30 pm
Where:  Uma Casa, 1550 Church Street, San Francisco, CA 94131 
Cost: $75 per person (tax and tips included)
RSVP:  Limited seating. Please RSVP by April 10th to Maria at 415-990-5534 or lusitanoclubusa@gmail.com