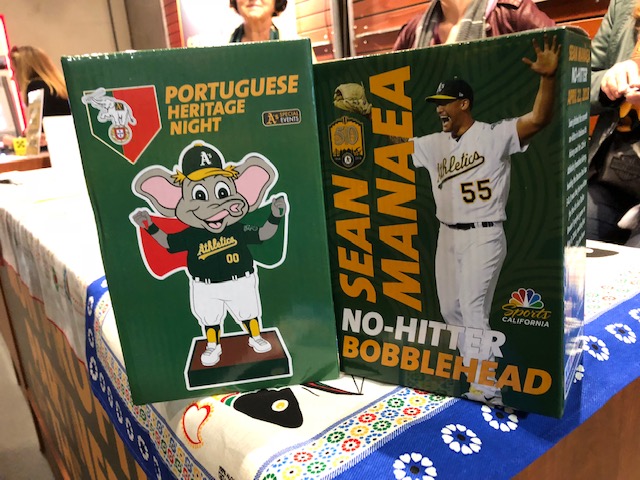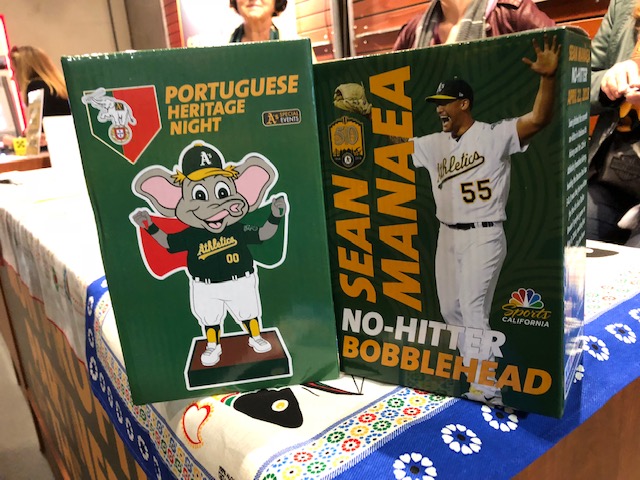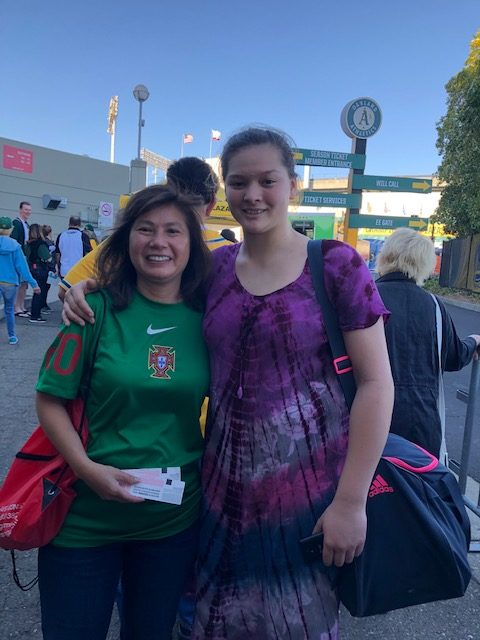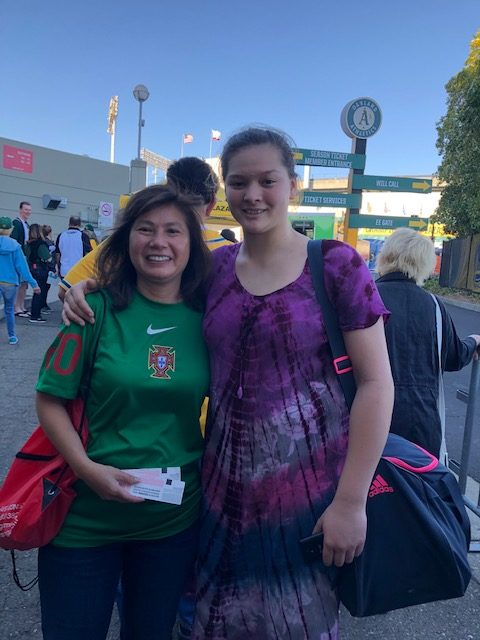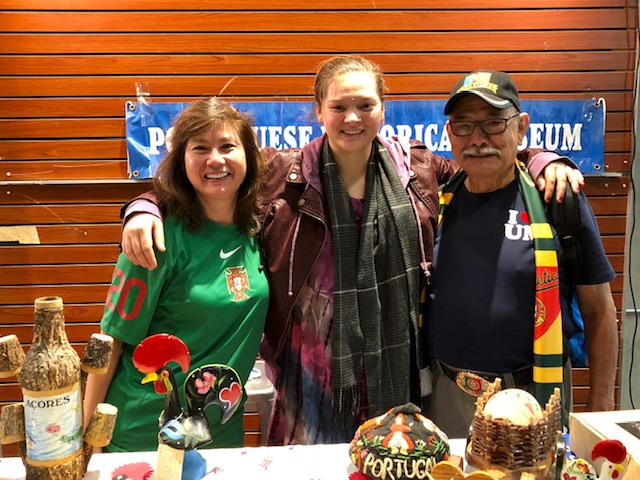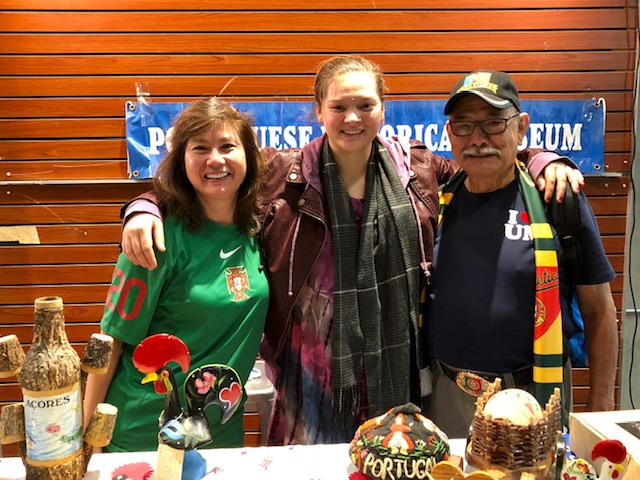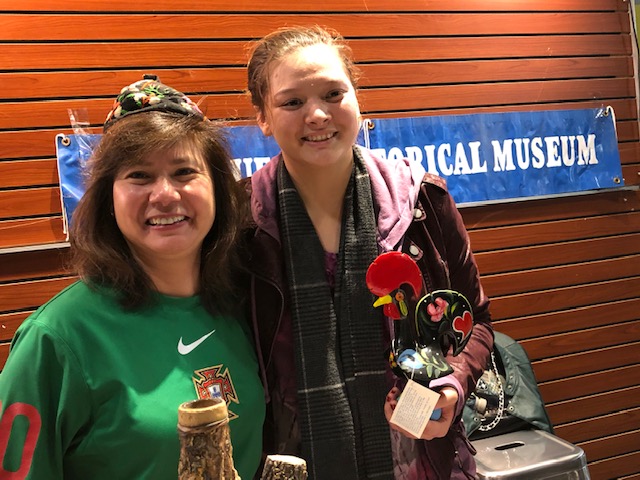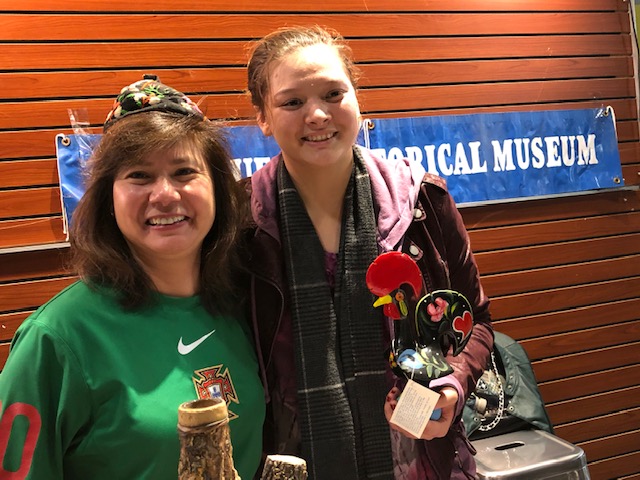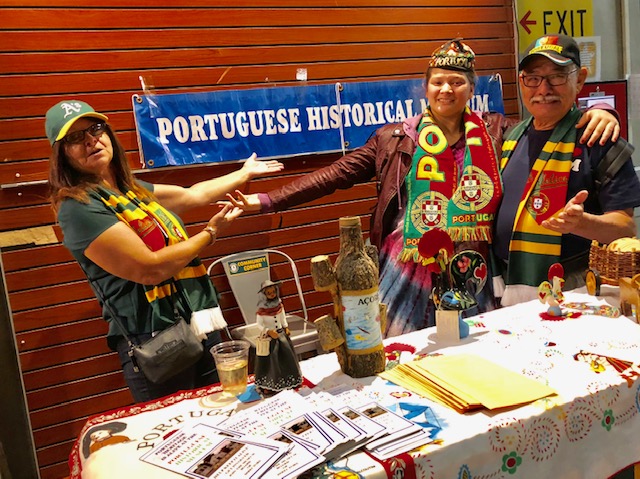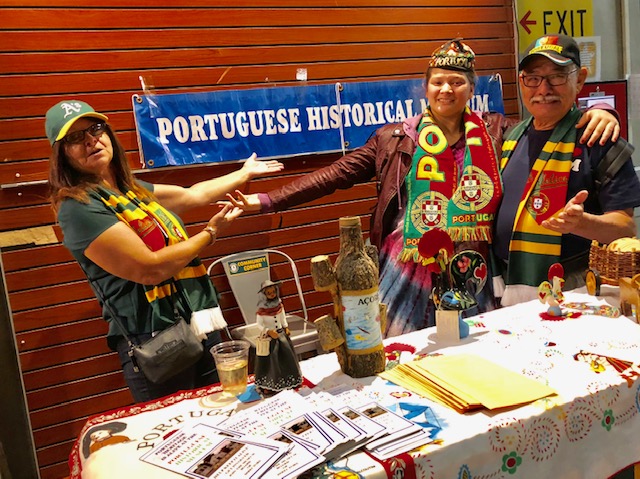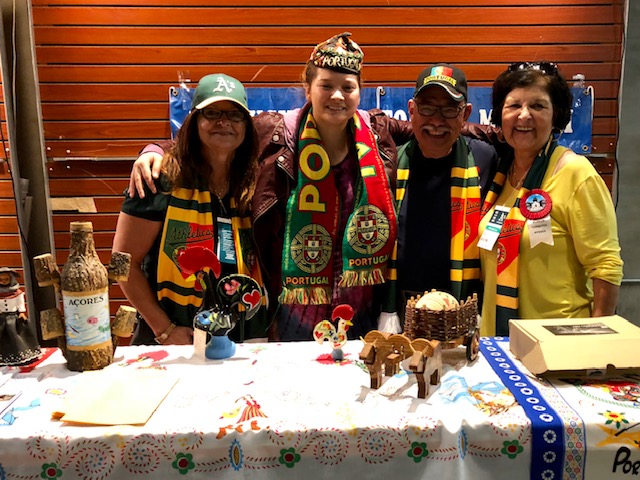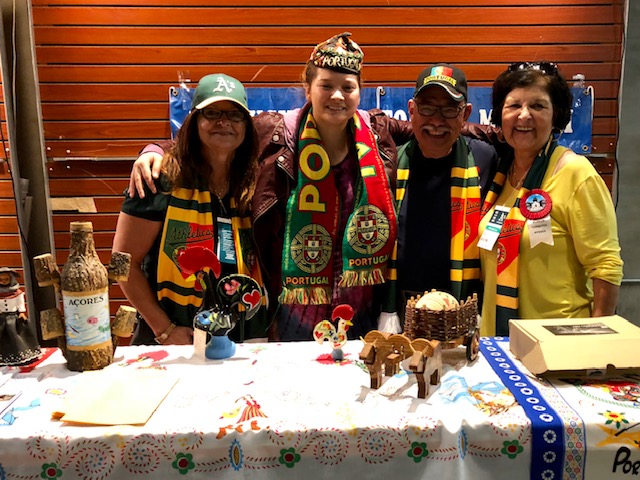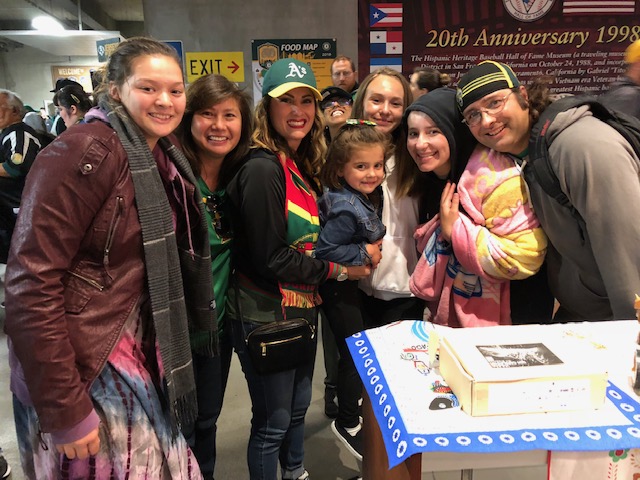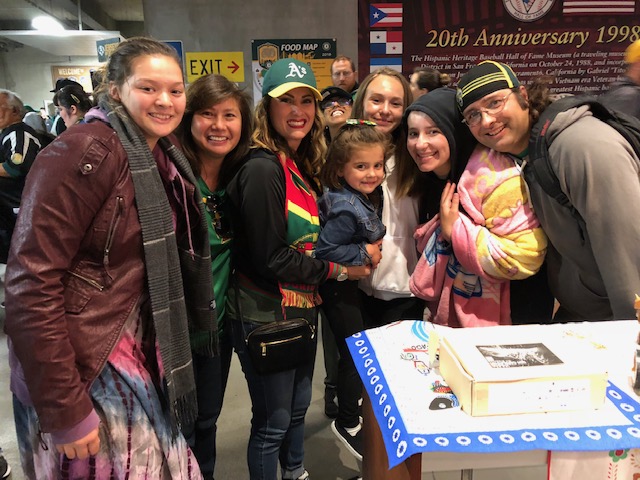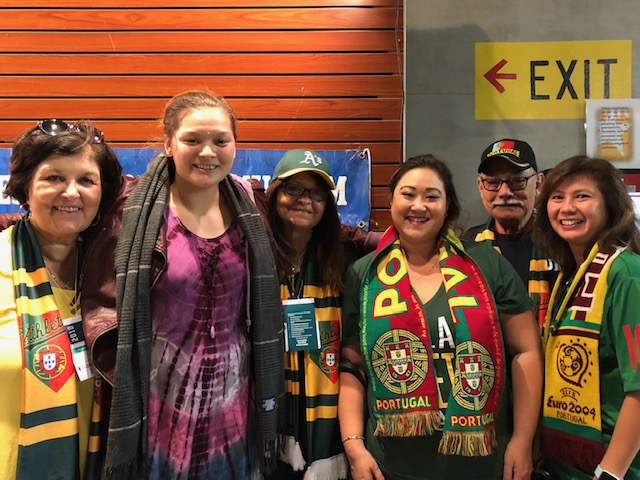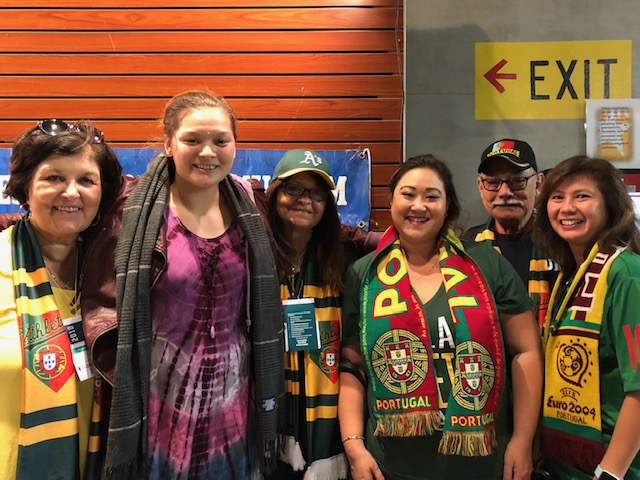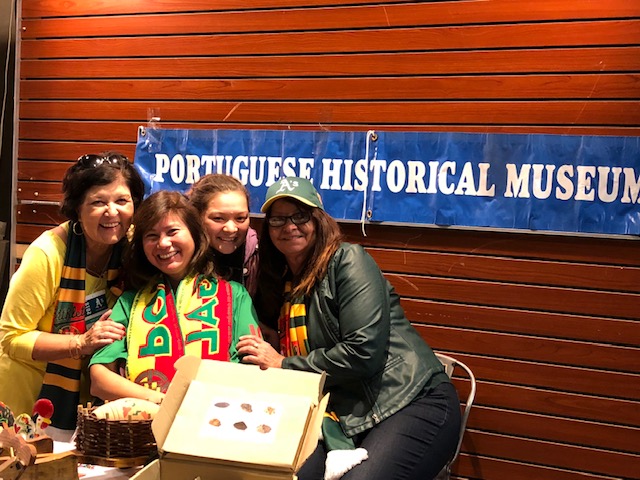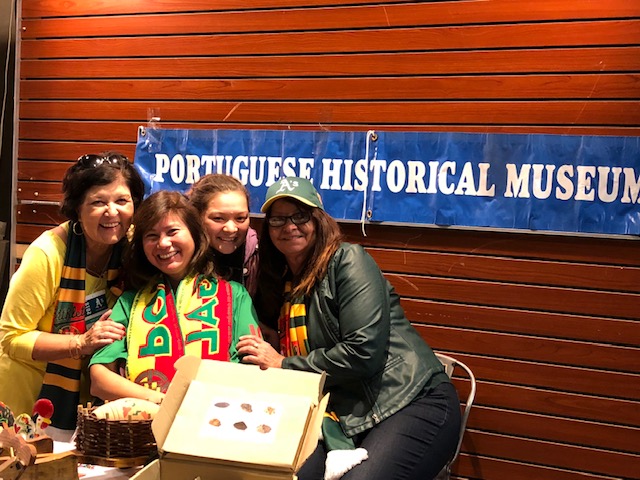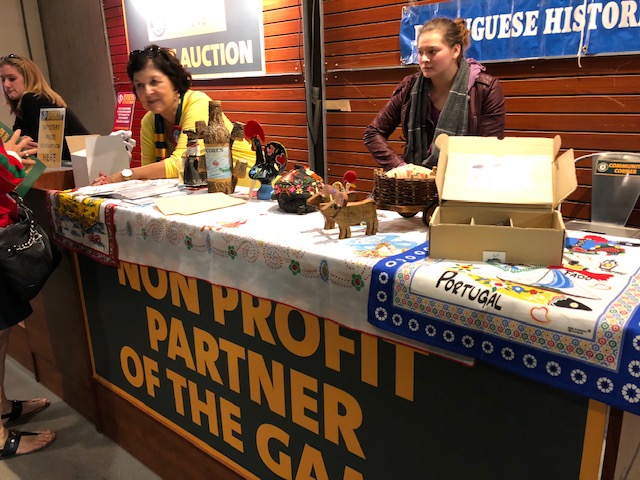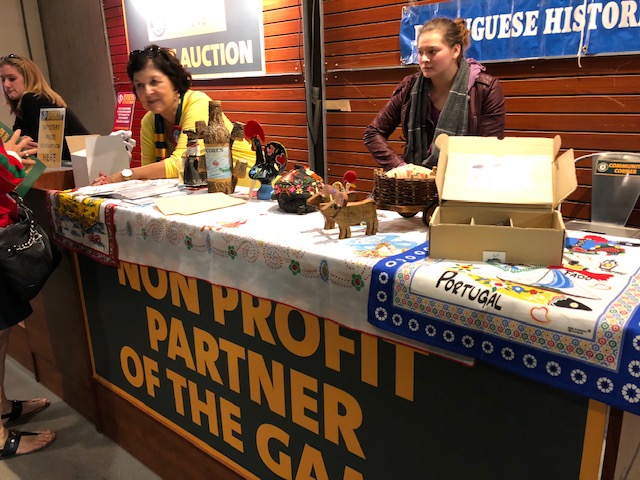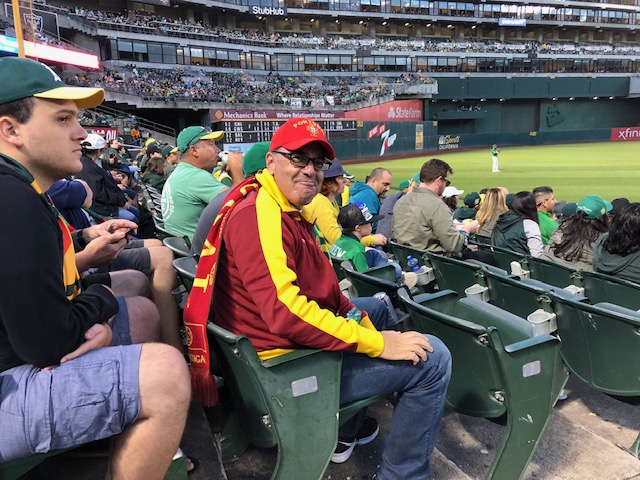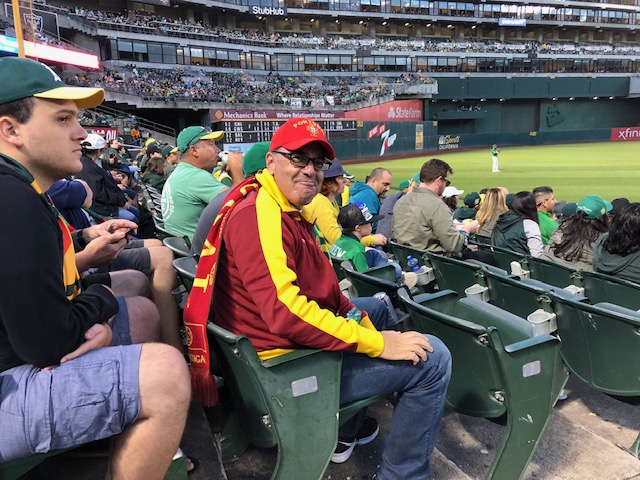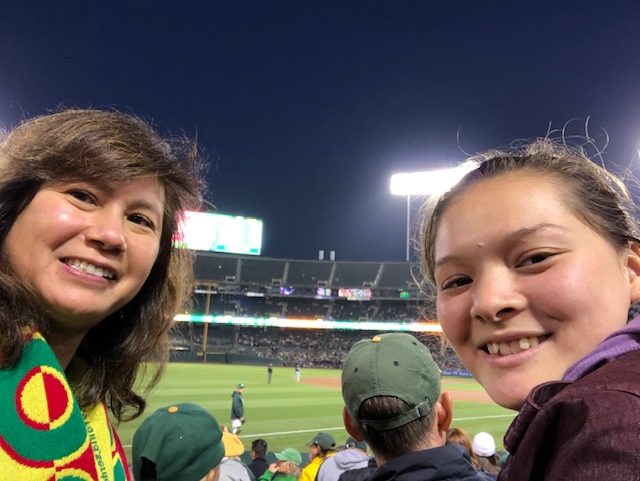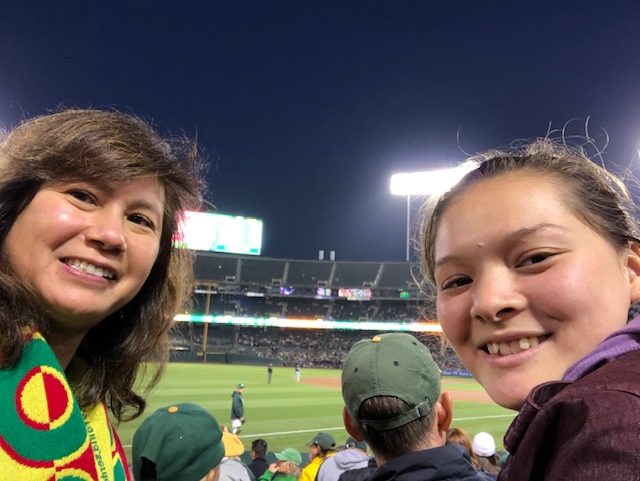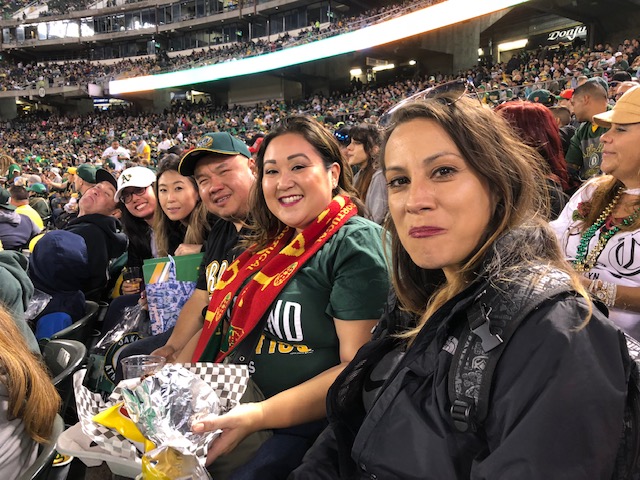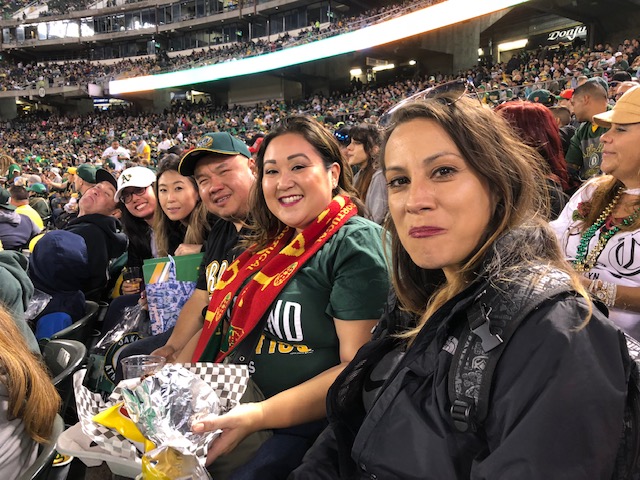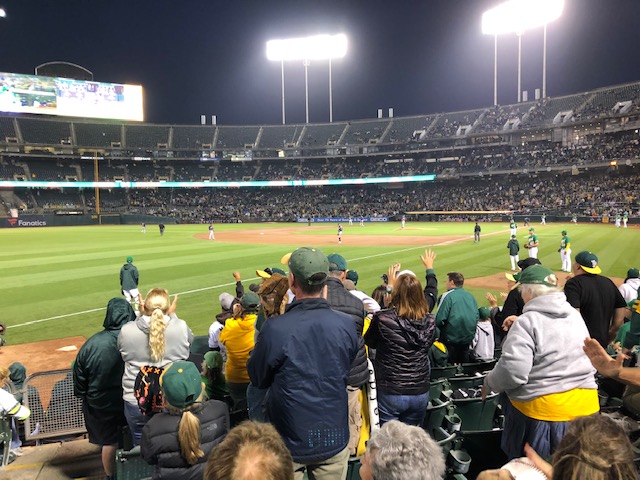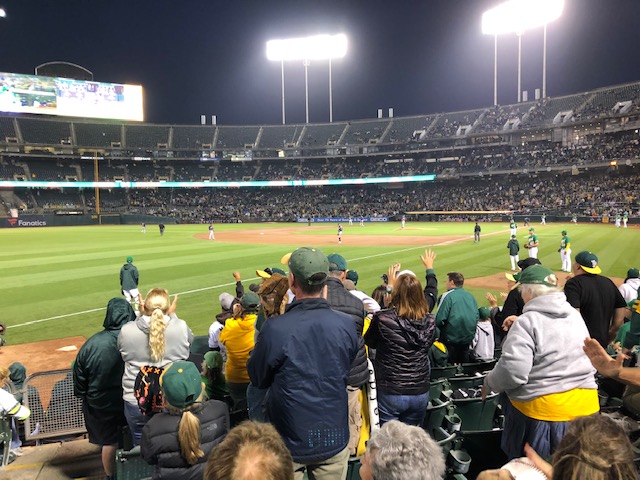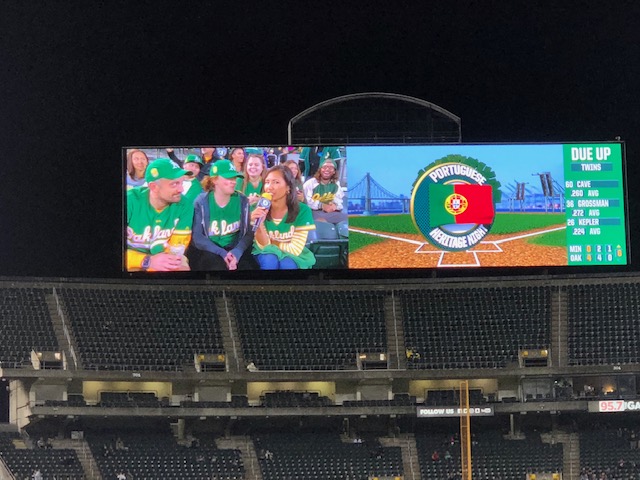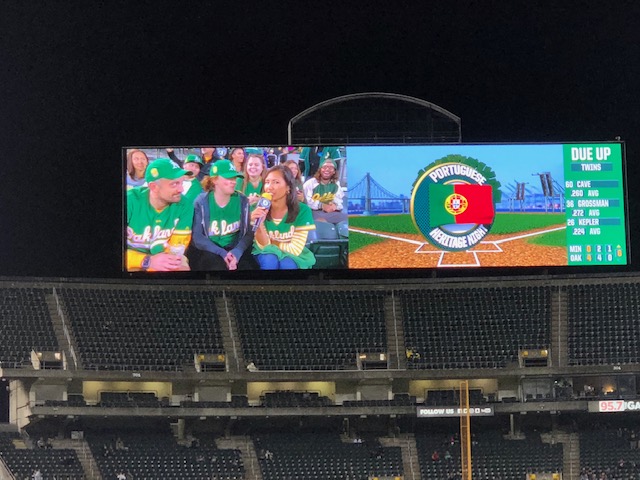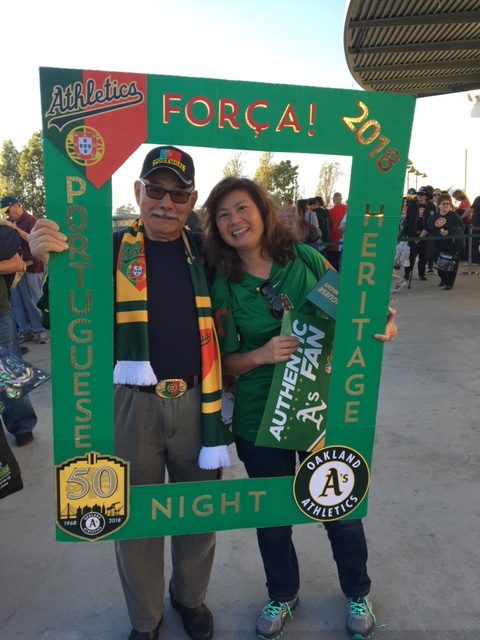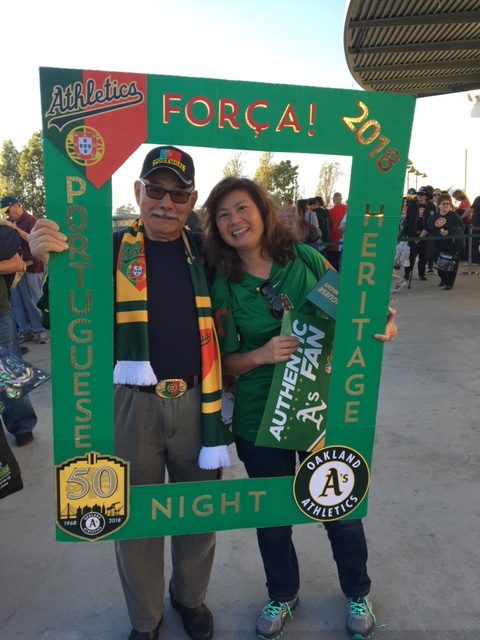 Event_2018 Portuguese Heritage Night Oakland A's_3945
Event_2018 Portuguese Heritage Night Oakland A's_3946
Event_2018 Portuguese Heritage Night Oakland A's_3969
Event_2018 Portuguese Heritage Night Oakland A's_3913
Event_2018 Portuguese Heritage Night Oakland A's_3919
Event_2018 Portuguese Heritage Night Oakland A's_3921
Event_2018 Portuguese Heritage Night Oakland A's_3923
Event_2018 Portuguese Heritage Night Oakland A's_3924
Event_2018 Portuguese Heritage Night Oakland A's_3925
Event_2018 Portuguese Heritage Night Oakland A's_3926
Event_2018 Portuguese Heritage Night Oakland A's_3929
Event_2018 Portuguese Heritage Night Oakland A's_3933
Event_2018 Portuguese Heritage Night Oakland A's_3935
Event_2018 Portuguese Heritage Night Oakland A's_3938
Event_2018 Portuguese Heritage Night Oakland A's_3940
Event_2018 Portuguese Heritage Night Oakland A's_3943
Event_2018 Portuguese Heritage Night Oakland A's_3944
Event_2018 Portuguese Heritage Night Oakland A's_3948
Event_2018 Portuguese Heritage Night Oakland A's_3949
Event_2018 Portuguese Heritage Night Oakland A's_3950
Event_2018 Portuguese Heritage Night Oakland A's_3951
Event_2018 Portuguese Heritage Night Oakland A's_3952
Event_2018 Portuguese Heritage Night Oakland A's_3955
Event_2018 Portuguese Heritage Night Oakland A's_3956
Event_2018 Portuguese Heritage Night Oakland A's_3958
Event_2018 Portuguese Heritage Night Oakland A's_3963
Event_2018 Portuguese Heritage Night Oakland A's_3964
Event_2018 Portuguese Heritage Night Oakland A's_3966
Event_2018 Portuguese Heritage Night Oakland A's_3968
Event_2018 Portuguese Heritage Night Oakland A's_3972
Event_2018 Portuguese Heritage Night Oakland A's_3973
Event_2018 Portuguese Heritage Night Oakland A's_4008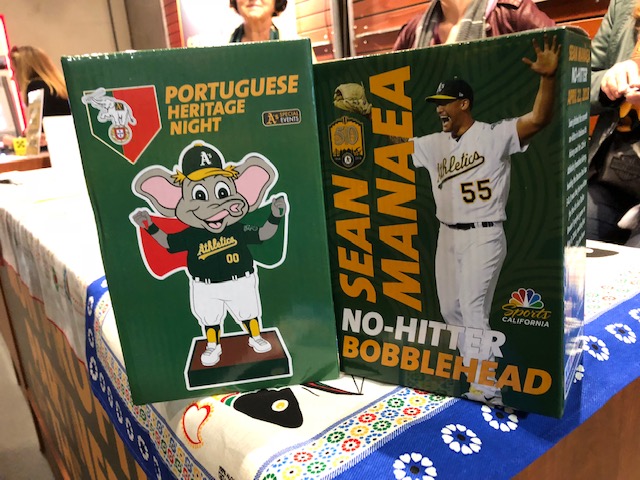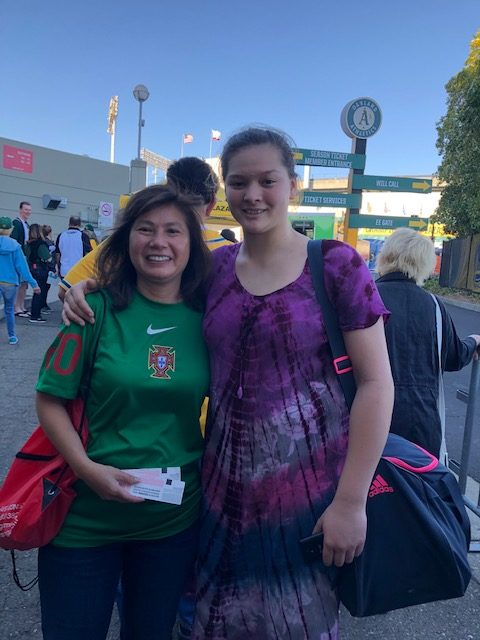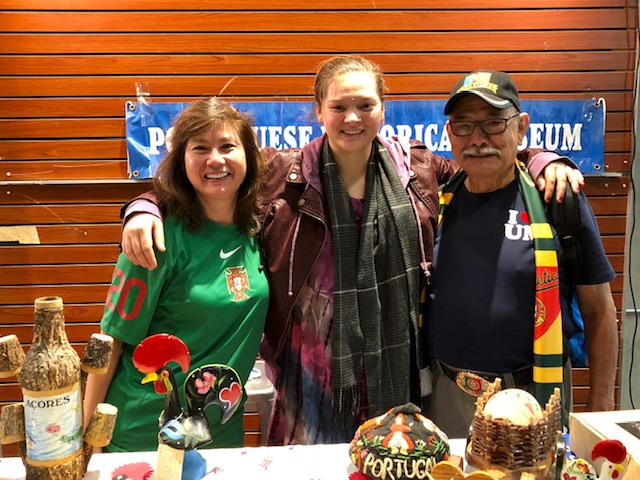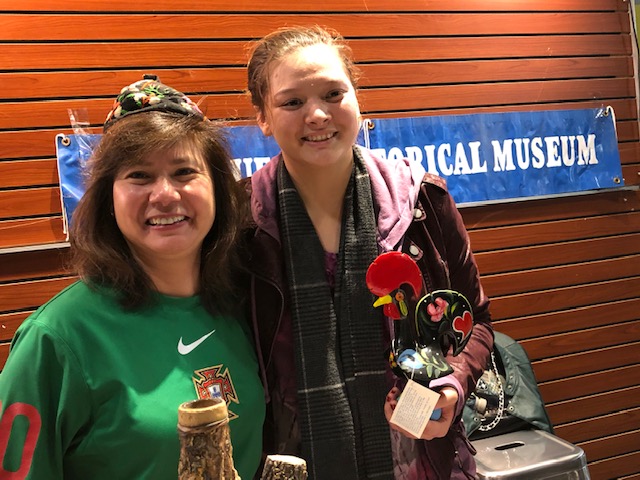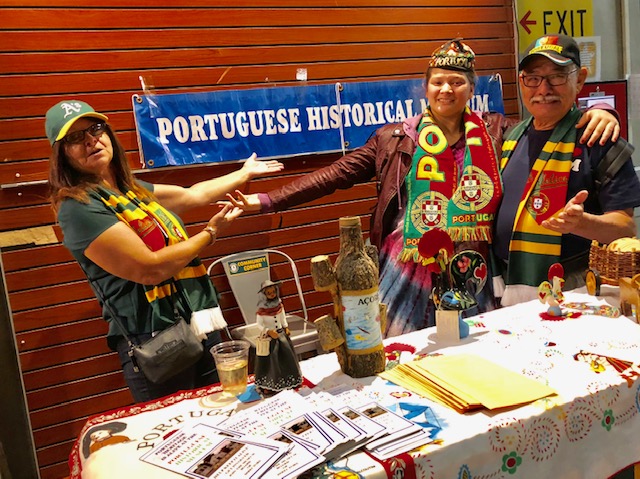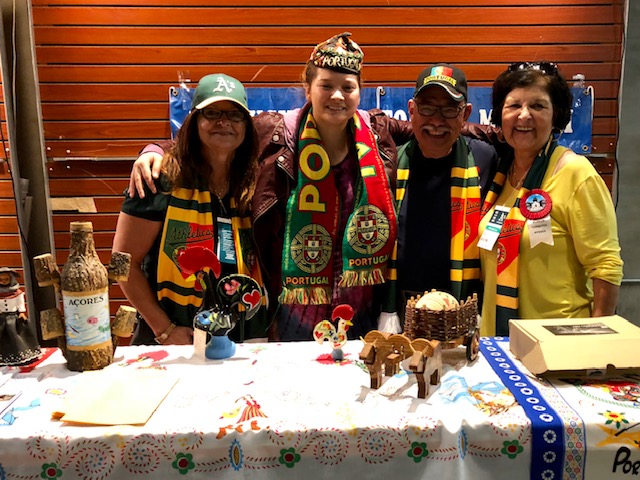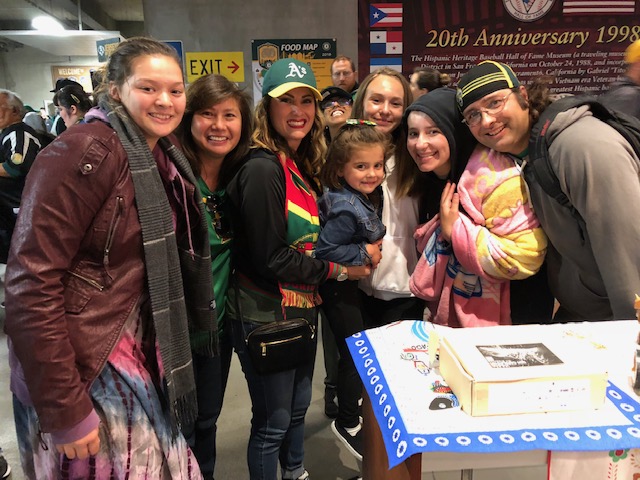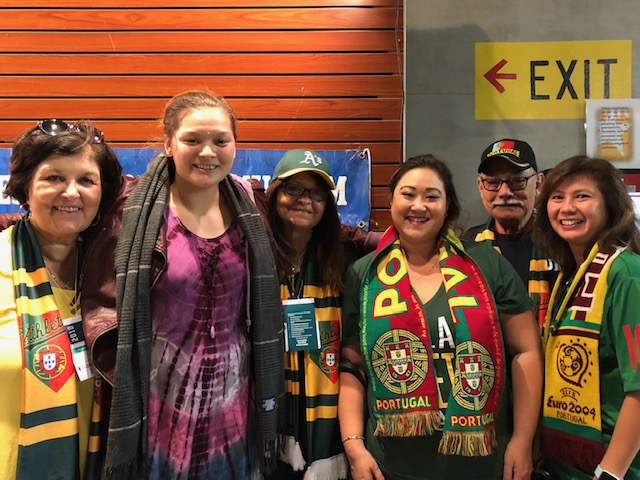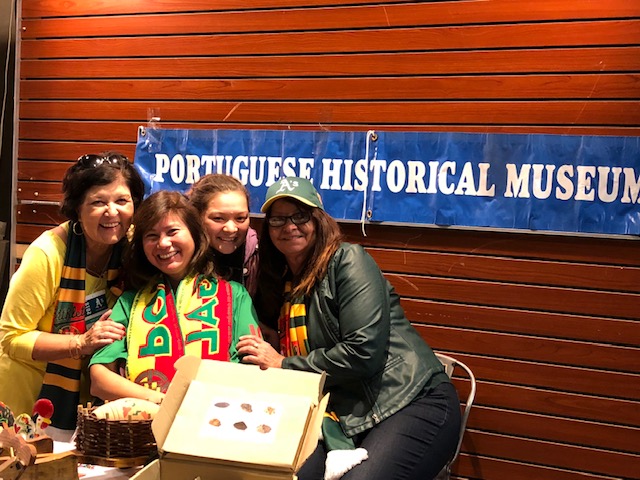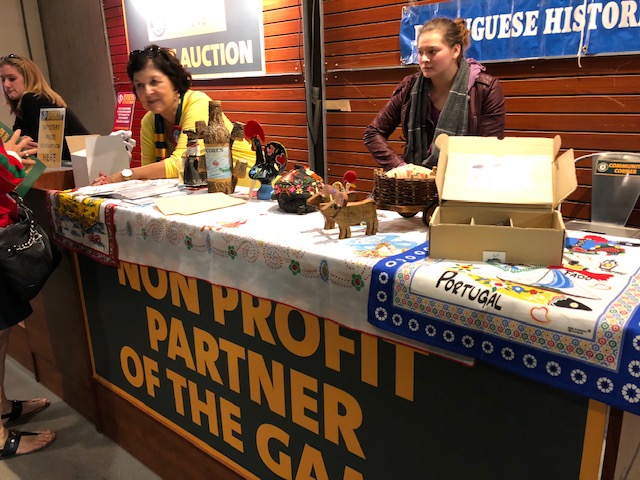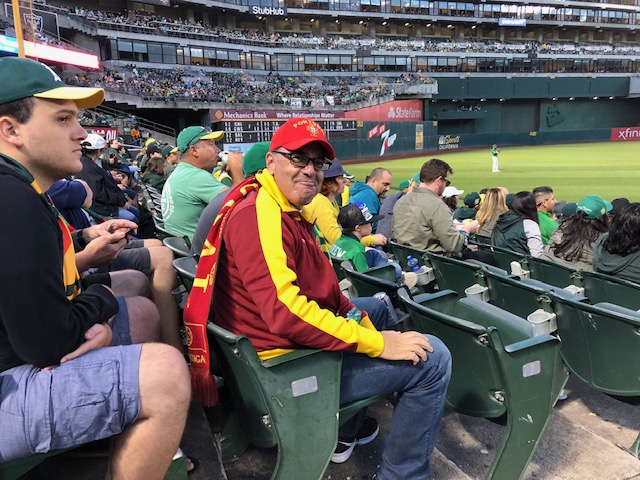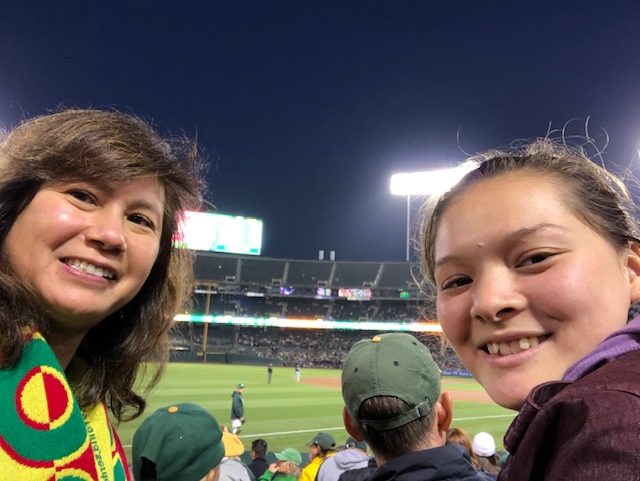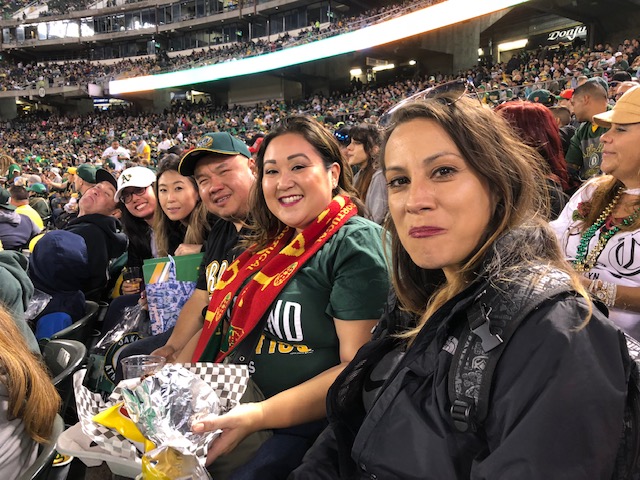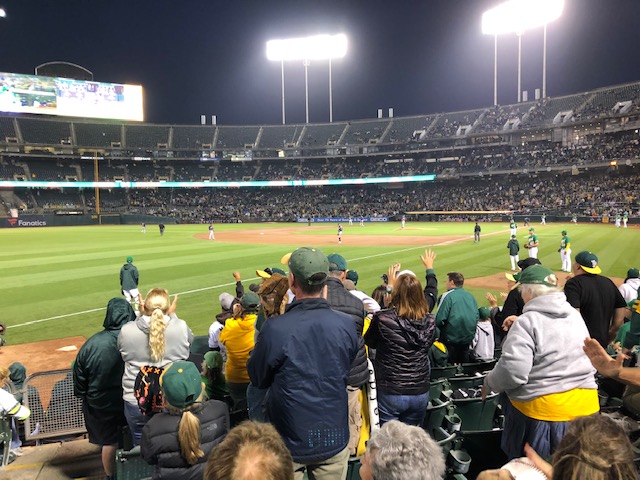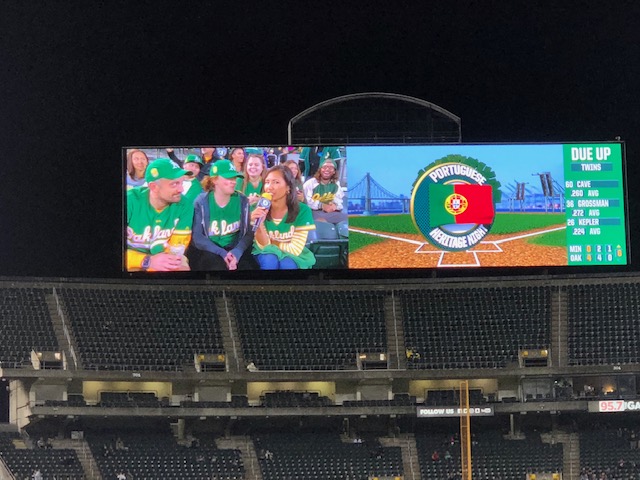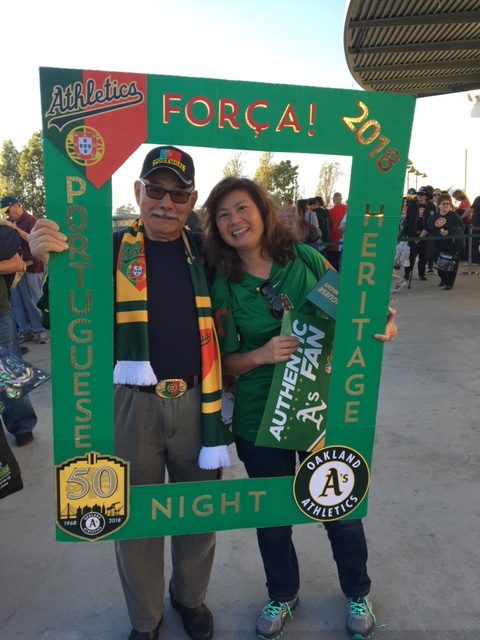 Join the A's for our annual Portuguese Heritage Night on September 21. All participants that purchase a SPECIAL TICKET for this event will receive an exclusive A's Portuguese Heritage Stomper Bobblehead and access to our pregame party in Championship Plaza!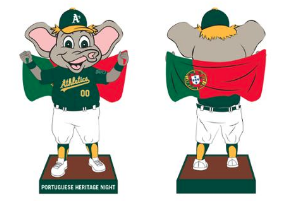 In addition the A's will also be giving out the Sean Manaea No-Hitter Bobblehead as well – that's a rarity! Get your tickets now!
Contact lusitanoclubusa@gmail.com or Maria Roliz at 415.990.5534 now to purchase from our limited block of special event tickets in lower box section 128
We hope to see you at this year's event. Thanks and Go A's!
Cost: $35