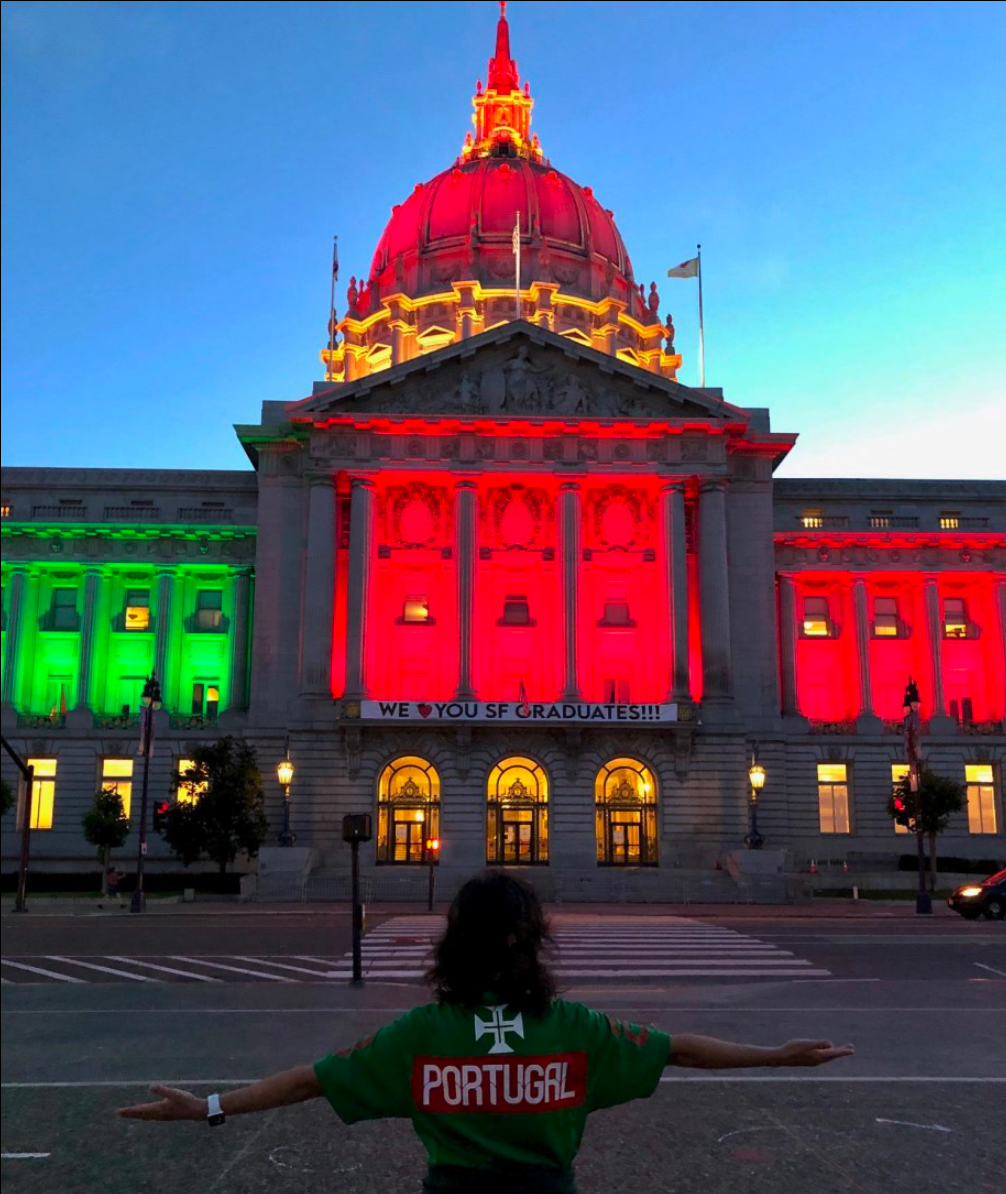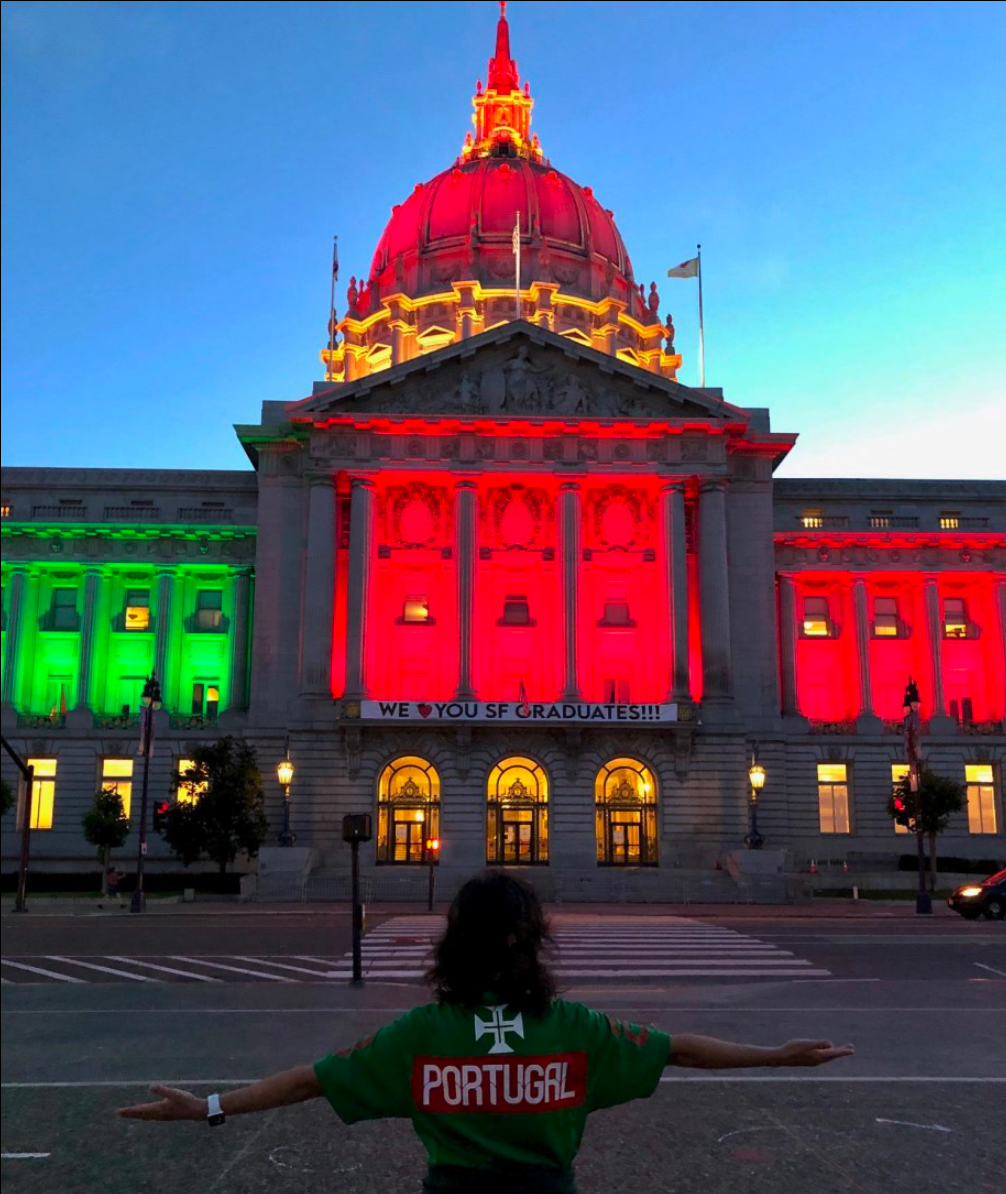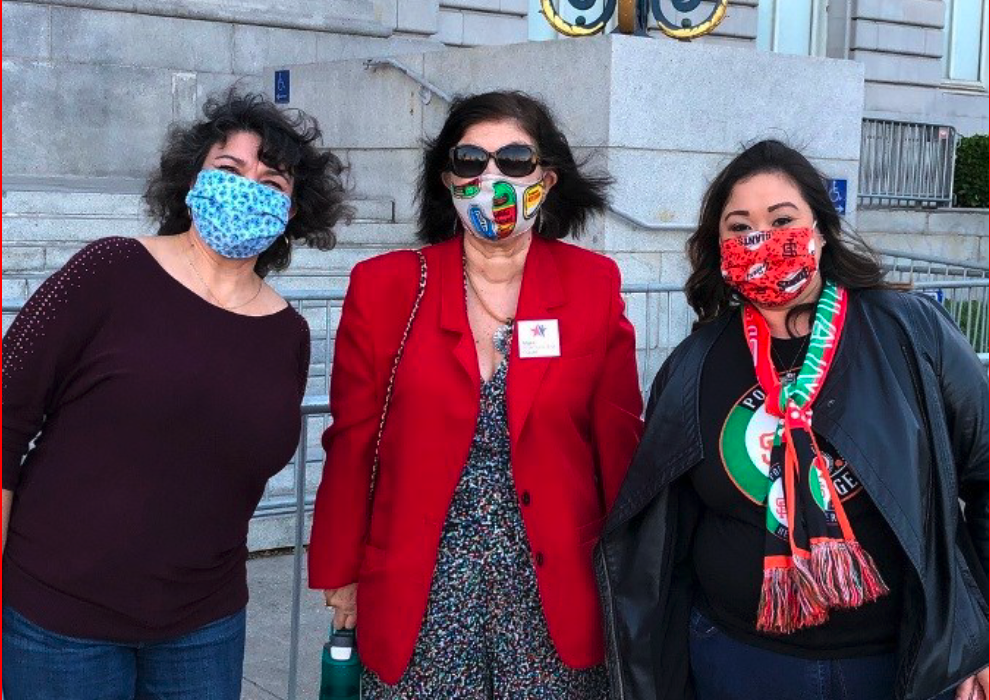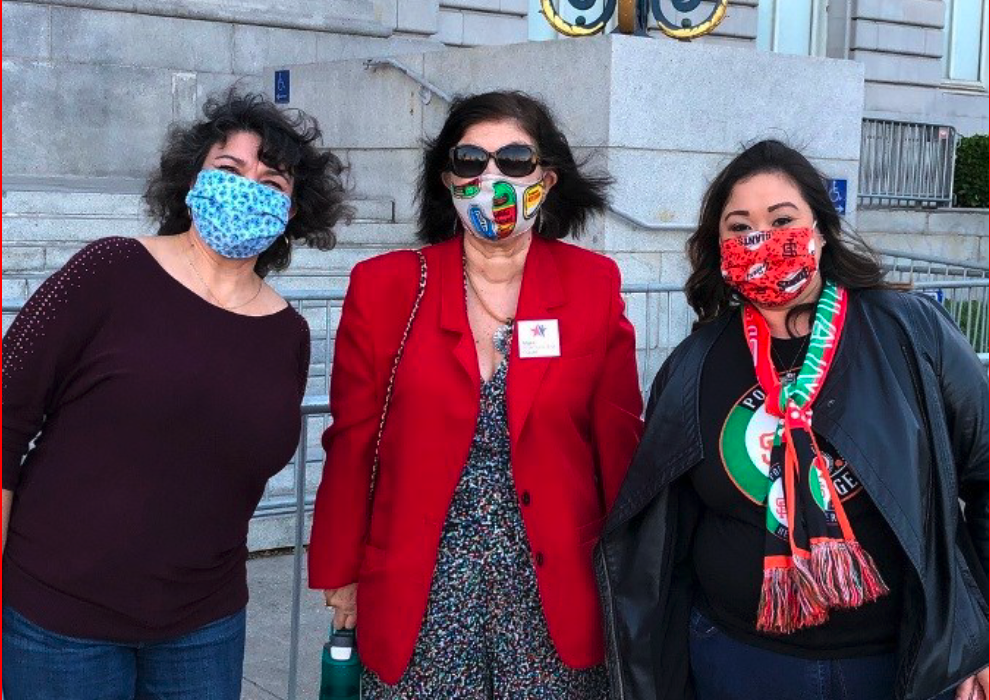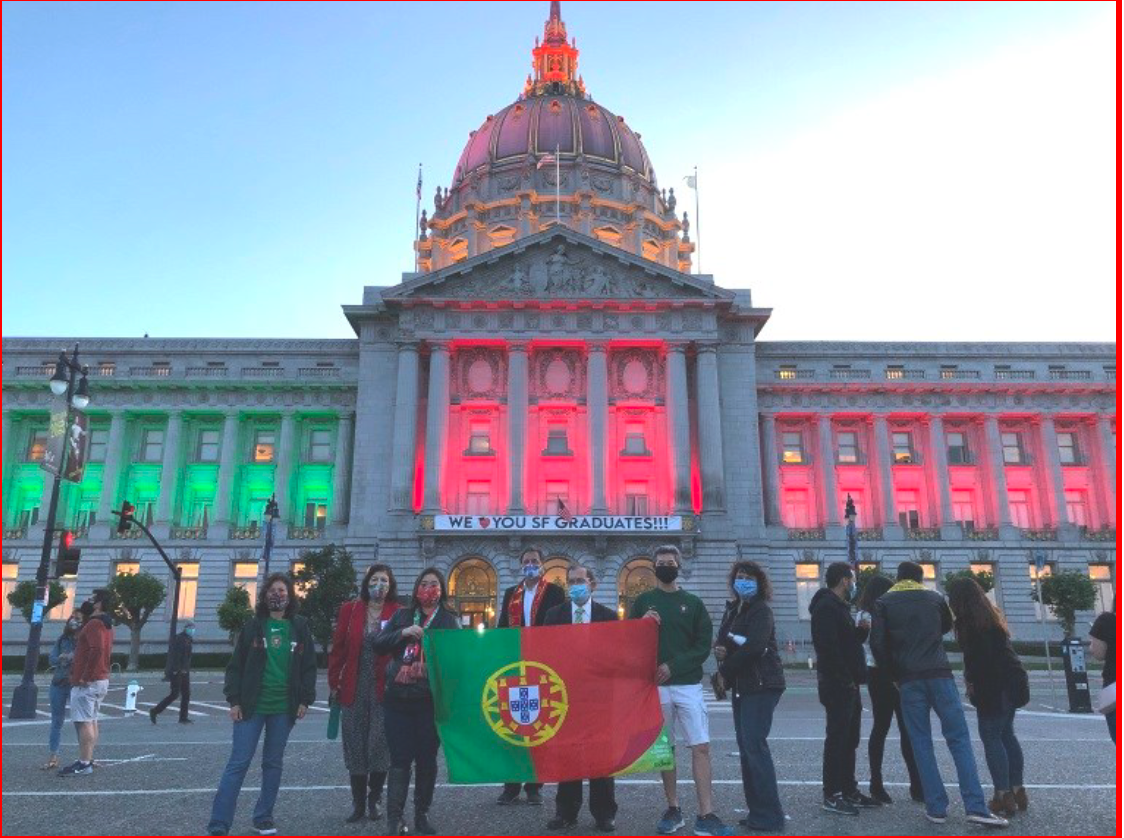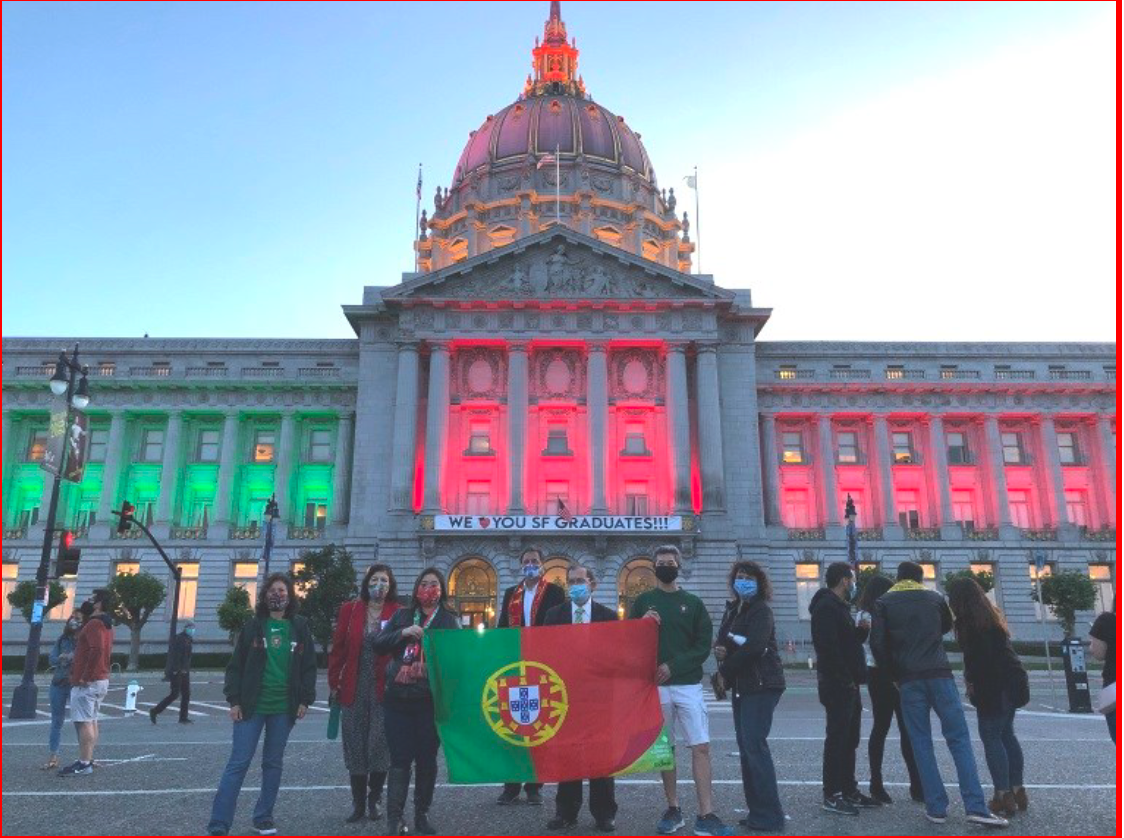 Event_2020_Dia de Portugal (1)
Event_2020_Dia de Portugal (2)
Event_2020_Dia de Portugal (3)
Event_2020_Dia de Portugal (4)
Event_2020_Dia de Portugal (5)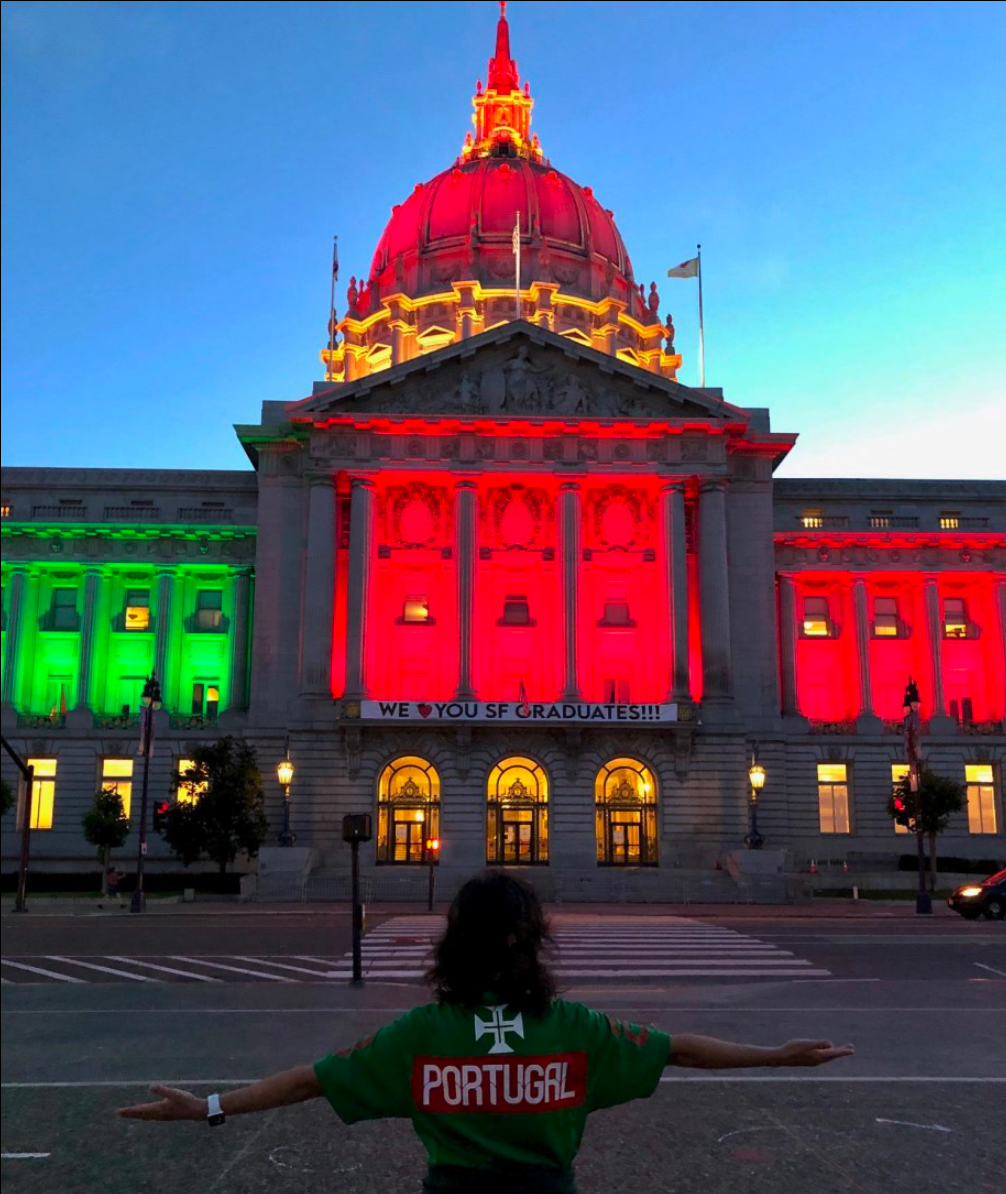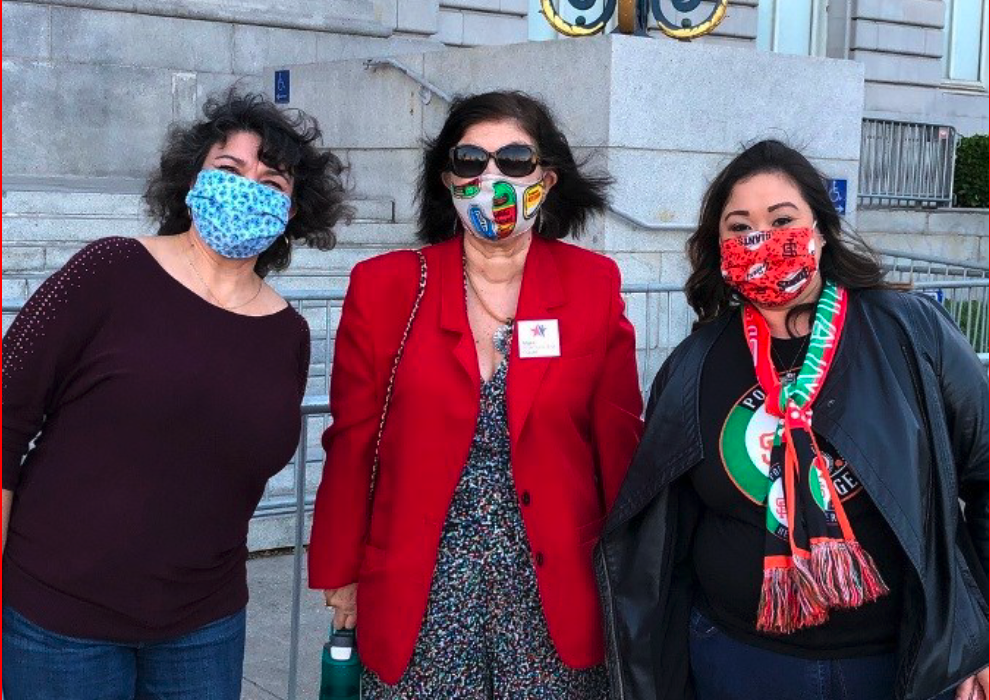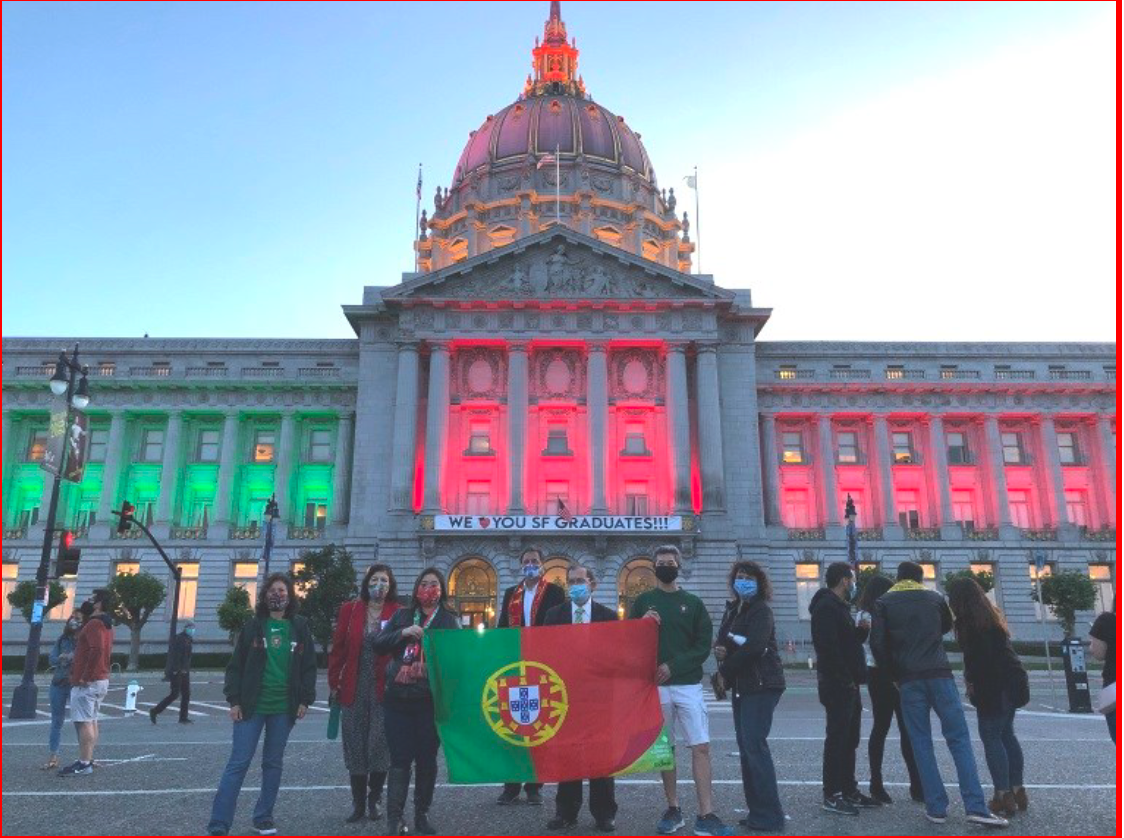 June 10th 1580 marks the death of Luís Vaz de Camões (c. 1524 – 1580). Camões is considered Portugal's and the Portuguese language's greatest poet. He is best known for his work "Os Lusíadas", Portugal's national epic poem celebrating the memorable 15th century Portuguese historic achievements. The poem became a symbol of the glory of the Portuguese nation. While Camões has been compared to Shakespeare, Vondel, Homer, Virgil and Dante, his epic poem is considered one the most important works in the Portuguese language and a most relevant world literature reference. Although officially observed only in Portugal, as a national holiday, Portuguese resident nationals and Portuguese expatriates throughout the world celebrate Day of Portugal as a time to display their national pride and cultural heritage.
In celebration of Dia de Portugal, the Portuguese flag was raised at San Francisco City Hall on June 10th, and at 8:00pm the building was illuminated with our Portuguese colors.
Despite the social distancing requirements associated with the COVID-19 pandemic, the feelings of pride had us smiling behind our face coverings.
Viva Portugal!  Viva Portugal!